Roofing Services You Can Trust
For over 20 years Weather-Tite Roofing Co. has provided unmatched quality roofing services to the Tri-State Area. Whether the job is Residential or Commercial, you can rest assured that our team has the knowledge and hands-on experience to get the job done.
Weather-TIte Roofing Services
Our Residential Roofing Services include:
Complete Roof Replacement & Restoration Services

24/7 Emergency Roofing Services

Skylight Installation and Roof Ventilation

Custom Sheet Metal Work

Roof Certifications and Inspections
Our Commercial Roofing Services include:
Complete Roof Replacement

Roof Restoration and Concrete Deck Waterproofing

High Reach and Suspension Services

Roof Repair and Preventative Maintenance

Professional Roof Consultation / Inspection
The Weather-Tite Roofing team has provided the Tri-State area with quality roofing services for more than 20 years. We are focused on delivering exceptional results for our many residential and commercial clients.Learn more about our experience and the team behind Weather-Tite Roofing.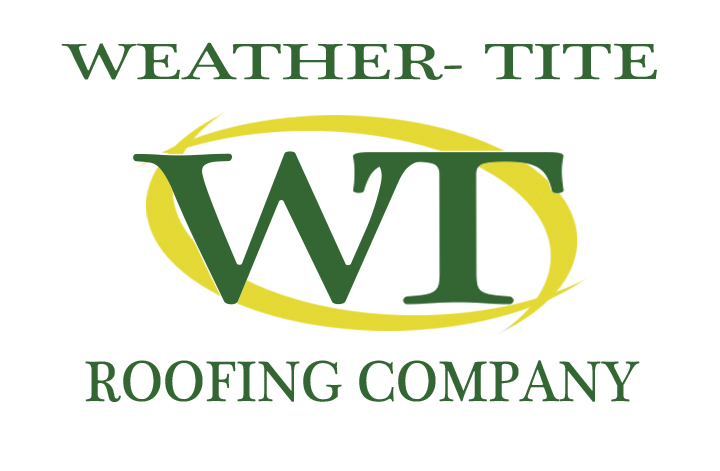 Schedule Your Complimentary Roofing Consultation Today
Energy Efficiency is an important consideration for any home project. At Weather-Tite Roofing we specialize in a wide variety of Energy Star Rated Roofing Products designed to help reduce heating and energy costs for any building type.